Our Staff
The People who make it all happen at The Shack Restaurant
The newest member of the Team is Paul Lewis. Paul is Managing Director and is head of operations. Paul joins us in 2021 and has worked closely with The Shack Restaurant for many years, including corroboration with our cookery book, Cooking with the Shack Restaurant.
We are honoured and proud to have Uta Nilas as our Restaurant Manager. Uta joined The Shack crew in 2000. Such is her love for "Ireland" she became an Irish citizen in 2014.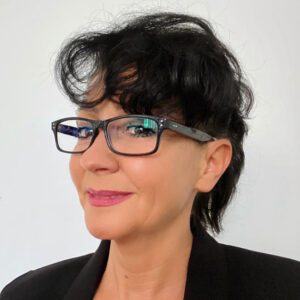 Honoured by the continued loyalty of Head Chef, Pat Murray, who joined The Shack Restaurant in 2001 and worked his way up to the coveted position of Head Chef.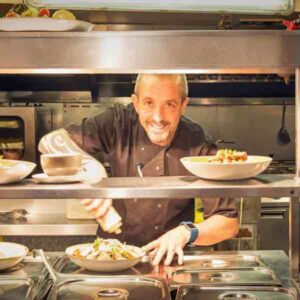 Another loyal and honoured member of the crew is Rajiv Maddhoo, who has been with the Shack since 2004 is our Sous Chef. The Kitchen team produces hearty and wholesome Irish cuisine with modern flair and expertise.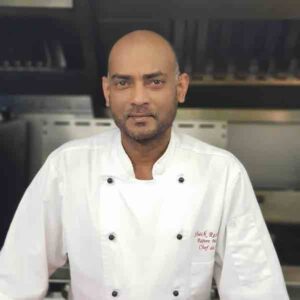 Ionut Remus Coteanu joined the team in 2006. Remus who is called John is our Assistant Manager.
See our Team HERE
Visit us on Social Media HERE